My Team
As a Financial Advisor for Northwestern Mutual, Mark Gurley is committed to helping his clients whether they are concerned for their own financial needs or those of their family or business. He doesn't do it alone. Here you will find a listing of the people who help make it happen.
Together, Mark and his team stand committed to providing the best customer service possible. If you have a problem or need assistance at any time, please let Mark's team know.
Matt Mollhagen partnered with Mark in June 2003 and has become a valuable resource to all of our clients. Together we provide service and solutions to our clients needs. Sindy Quigley, our associate representative, handles all service related issues for our clients.
Avery Hohlbein CFP joined Mark's practice in 2019 to assist in case design and investment planning.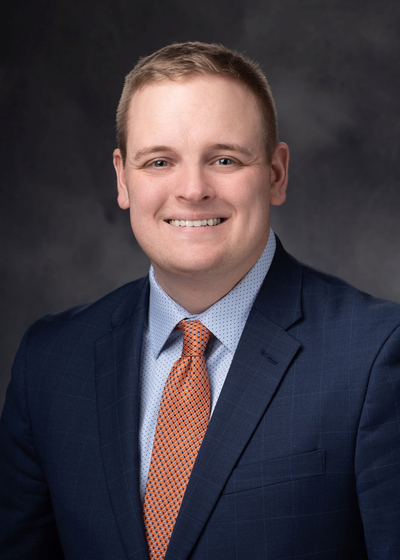 Avery Isaac Hohlbein, CFP®
Chief Operations Officer
Mobile 989-506-7333
Office 616-233-2005
Fax 616-588-6009

Avery is an associate financial advisor who has been in the financial services industry since 2015.  He has the following areas he specializes in to assist Dr. Mark Gurley with client planning:
Financial Planning
Investment Strategies 
Retirement Income Planning
Executive Benefit Planning
Case design for Bank Owned Life Insurnace (BOLI)
Case design for Corporate Owned Life Insurnace (COLI)
Avery has a degree in Business Administration with a focus on Financial Planning from Central Michigan University in Mt. Pleasant, MI
He also is a Certified Financial Planner (CFP)